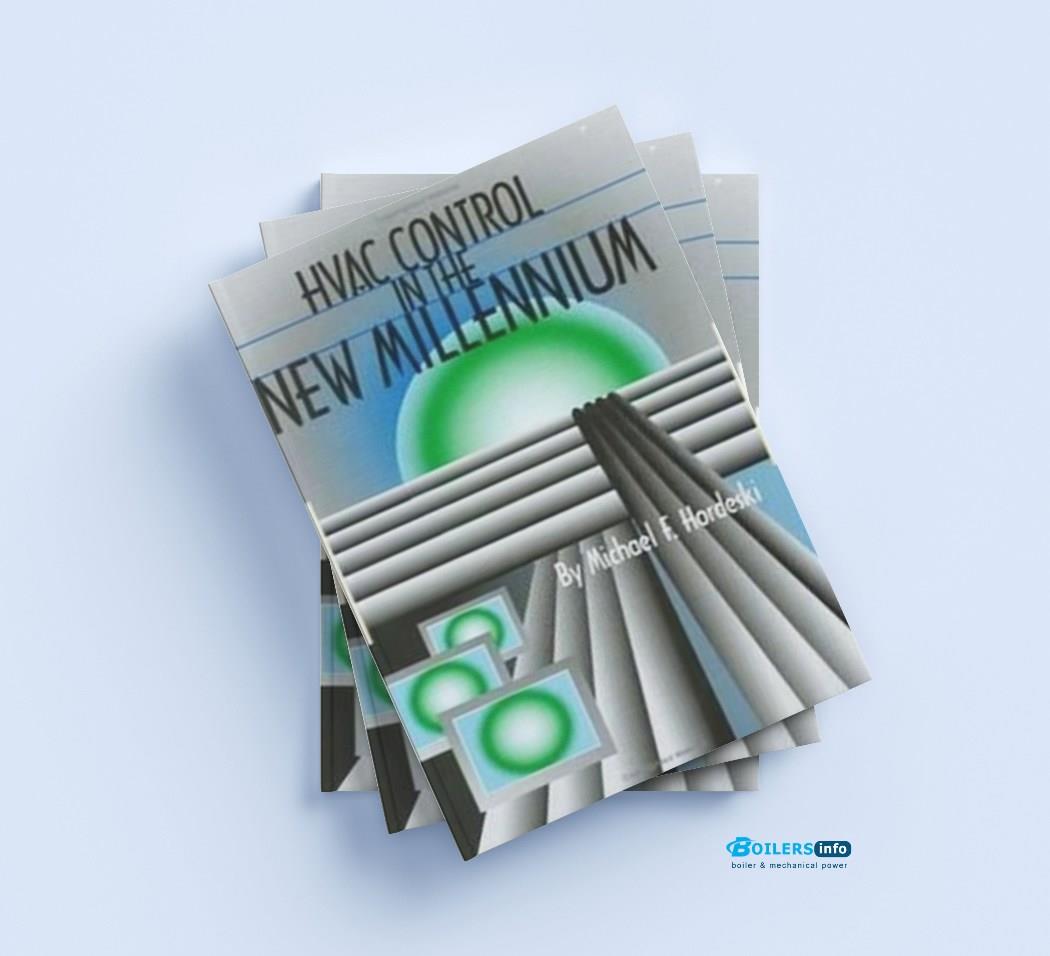 HVAC Control in the New Millennium by Michael Hordeski. This book investigates how the latest advances in distributed technology will be used in commercial systems. It analyzes the impact of this technology on HVAC control strategies and operator interfaces including future concepts of human/machine interfaces. The potential benefits of improved technology mean additional energy and cost savings. Based on recent and upcoming standards HVAC control strategy may evolve with changing needs linked to plant wide enterprise systems. These distributed HVAC systems provide the wide area technology needed for HVAC system remote access and Internet work communications.
Table of Contents for HVAC Control book.
Chapter 1 Heat, Ventilation and Damper Control Trends
Chapter 2 Energy and Power Management, Distributed Control Trends
Chapter 3 Control Technology, Microelectronics and Nanotechnology
Chapter 4 Advanced HVAC Control, Information Technology and Open Systems
Chapter 5 PC-based Control, Software and Bus Trends
A textbook of Refrigeration and Air Conditioning
Chapter 6 Artificial Intelligence, Fuzzy Logic and Control
Chapter 7 Computer Networks and Security
Chapter 8 Systems and Device Networks
Chapter 9 Building Automation, Wireless Technology and the Internet
Air Conditioning Principles and Systems 4th edition.