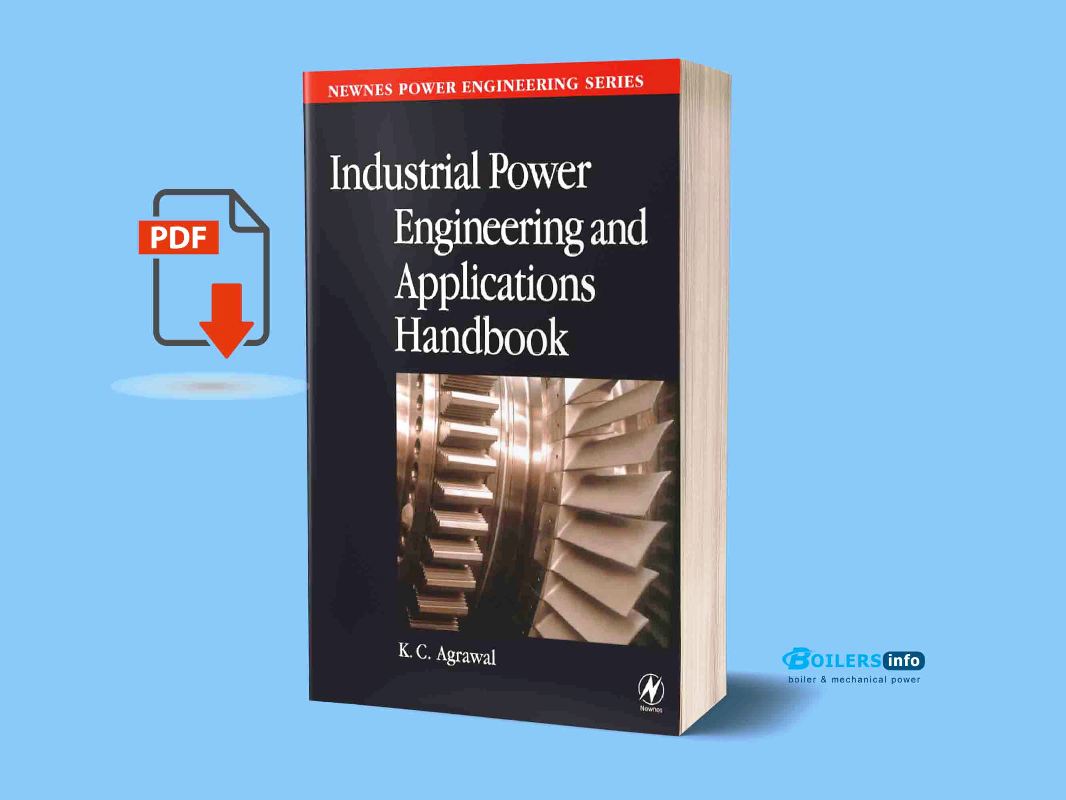 Industrial Power Engineering and Applications Handbook by K.C. Agrawal. The Industrial Power Engineering and Applications Handbook is a comprehensive guide to the various aspects of power engineering, and it is intended to provide a practical, easy-to-understand approach to the subject matter. The book covers a wide range of topics, including electric power generation, transmission and distribution, electric motors and drives, power electronics, and power system protection and switchgear. It is designed to be a valuable resource for engineers and engineering students who are working with or studying power systems, and it is written in a way that is intended to make the subject matter easy to understand and apply in a practical setting. This book is split into five parts. A summary of each part follows.
The Contents of Industrial Power Engineering and Applications Handbook
Theory, Performance, and Constructional Features of Induction Motors
Motor Torque, Load Torque, and Selection of Motors
Duties of Induction Motors
Starting of Squirrel Cage Induction Motors
Starting and Control of Slip-ring Induction Motors
Static Controls and Braking of Motors
Special-Purpose Motors
Transmission of Load and Suitability of Bearings
Installation and Maintenance of Electric Motors
Philosophy of Quality Systems and Testing of Electrical Machines
Protection of Electric Motors
Switchgear and Controlgear Assemblies
Testing of a Metal-enclosed Switchgear Assemblies
Instrument and Control Transformers: Application and Selection
Captive (Emergency) Power Generation

Voltage Surges – Causes, Effects, and Remedies
Surge Arresters: Application and Selection
Circuit Interrupters
Temporary Overvoltages and System Grounding
Grounding Theory and Ground Fault Protection Schemes
Grounding Practices
Power Capacitors: Behaviour, Switching
System Voltage Regulation
Making Capacitor Units and Ratings of Switching Devices
Protection, Maintenance, and Testing of Capacitor Units
Power Reactors
Carrying Power through Metal-enclosed Bus Systems
Recommended Practices for Mounting Buses and Making Bus Joints
Properties and Ratings of Current-Carrying Conductors
An Isolated Phase Bus System
Testing a Metal-enclosed Bus System.