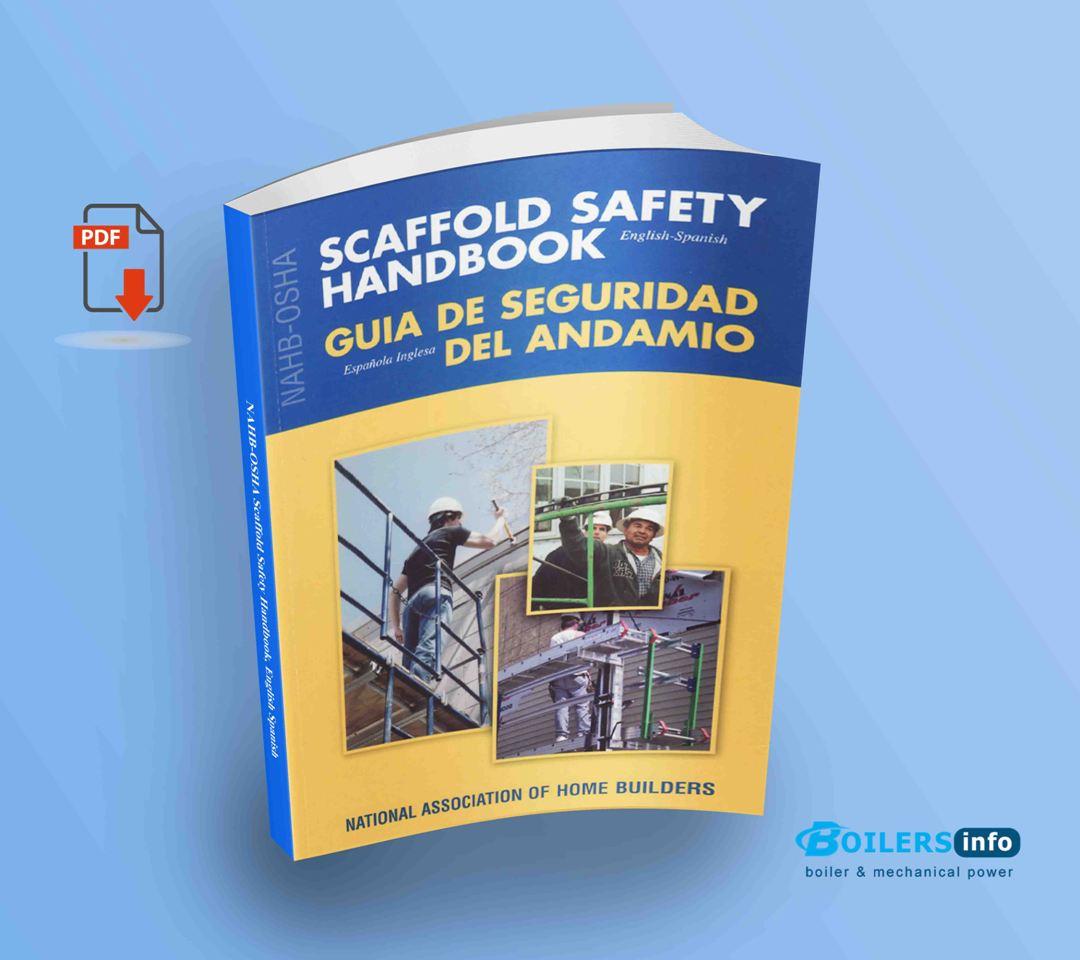 Scaffolds can provide a safer and more efficient way to work in home building and remodeling. Every time a scaffold is erected, used, or dismantled it must be properly set up and certain protocols must be followed. Even though the Occupational Safety and Health Administration (OSHA) has implemented and updated a scaffold safety standard, scaffold-related accidents that result in injuries and deaths continue to occur. OSHA estimates more than 9,000 injuries a year are related to working on or around scaffolds. At least 79 deaths each year are caused by unsafe scaffold use and according to data from the Department of Labor's Bureau of Labor Statistics (BLS) Census of Fatal Occupational Injuries, scaffold falls cause more than 3,000 disabling injuries each year.
The contents of this booklet highlight the most common types of scaffolding found in residential construction today and reference some of the major requirements for safely working on and around scaffolds. It is a quick reference guide and should not be used solely for the purposes of regulatory compliance. For detailed information
The Contents of Scaffold Safety Handbook English Spanish
Introduction
Training Requirements
Working on Scaffold
Erecting and Dismantling Scaffold
General Requirements
Capacity
Access Use
Falling Object Protection
Types of Scaffold
Fabricated Frame Scaffold
Pump Jack Scaffold
Ladder Jack Scaffold
Saw Horse Scaffold
Step, Platform, and Trestle Ladder Scaffold
Mobile Scaffold
Mobile Utility Scaffold
Roof Bracket Scaffold
Carpenters' Wall Bracket Scaffold
Top Plate Scaffold
Aerial Lifts.