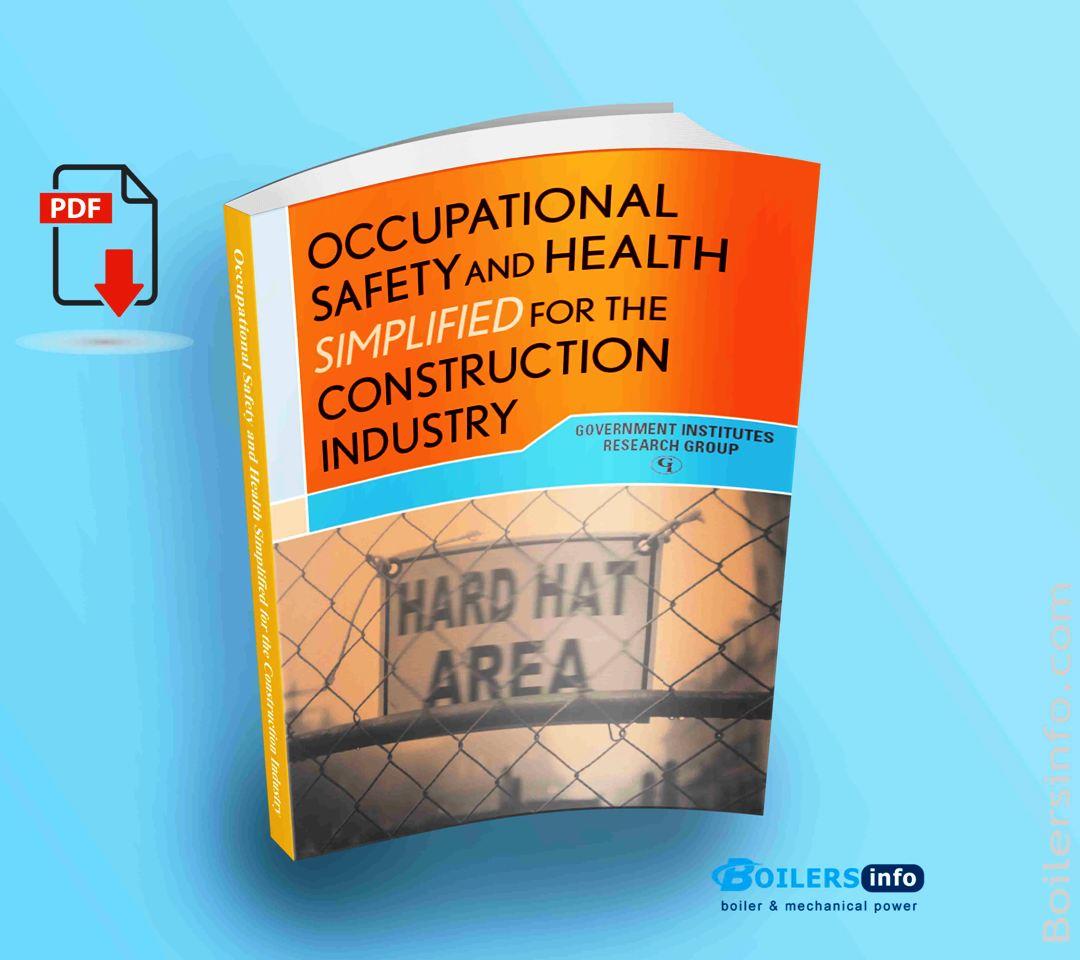 Occupational Safety and Health Simplified for the Construction Industry Book CoverOccupational Safety and Health Simplified for the Construction Industry by Government Institutes Research Group. This book is an effort to simplify in a single volume everything that most employers in the construction industry need to know about applicable Occupational Safety and Health Administration (OSHA) rules. It is a reference book, designed to be consulted frequently to help the reader understand and make sense of complicated OSHA regulations. However, it is important to note that it is a starting point only. Compliance with the law can only be achieved by consulting the actual Code of Federal Regulations (CFR).
The Contents of Occupational Safety & Health Simplified for the Construction Industry
What Is the Occupational Safety and Health Act
Most Serious Hazards in the Construction Industry
Prevent Serious Injuries to Your Spanish-Speaking
OSHA's Construction Industry Standards Simplified
OSHA's Construction Checklists Simplified
Sample Construction Safety Program
Emergency Response Plan
Personal Protective and Life Saving Equipment
Fire Protection and Prevention
Materials Handling, Storage, Use, and Disposal
Construction Safety and Health Rules.