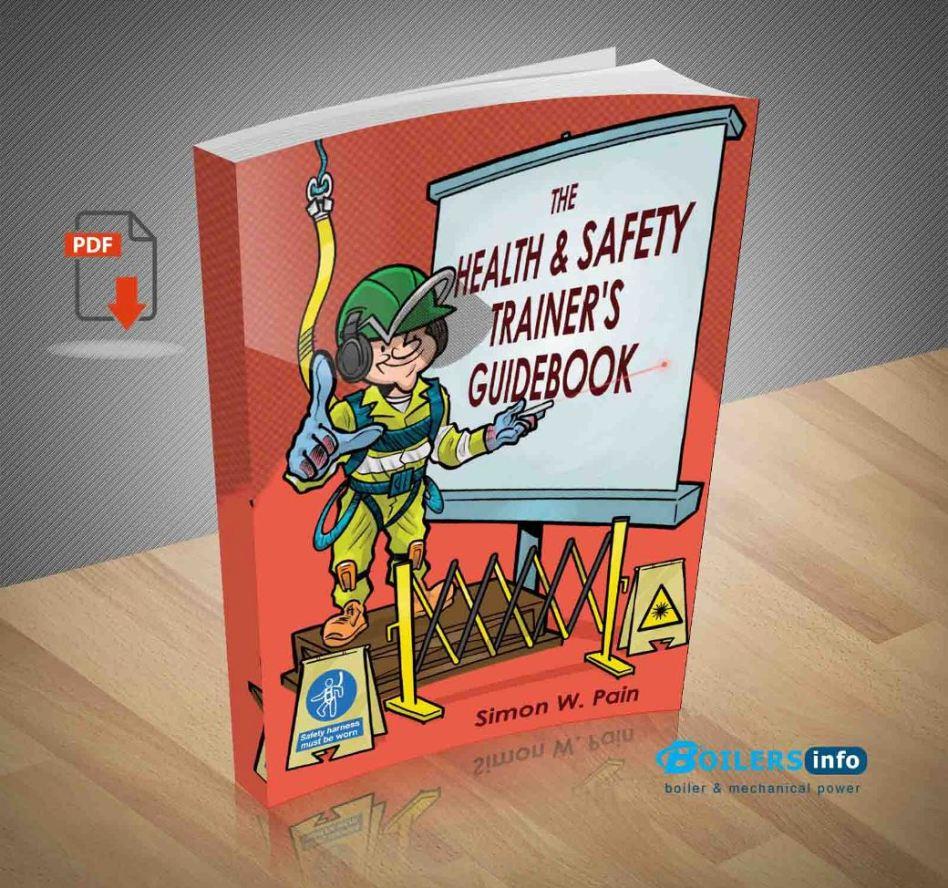 The Health and Safety Trainers Guidebook by Simon. The core objective of this book is to equip trainers with the expertise to craft and deliver health and safety training that seamlessly fuses entertainment with impact. By seamlessly blending engaging content with profound insights, trainers can ensure that trainees not only immerse themselves in the subject matter but also retain the knowledge and seamlessly translate it into practical applications within their work environments. It will be useful for managers, trainers, professionals, and graduate students in the fields of ergonomics, human factors, and occupational health and safety.
The Contents of The Health and Safety Trainers Guidebook
Introduction
The importance of memory to learning – How adults learn
Communication – Getting the message across
The audience – Who will be there?
Training needs – What do they need to know?
Designing the training – What do they need to know?
Training styles and techniques – Making the training interesting
Preparing computer-displayed visual images – What you see is what you get!
Handouts and supporting material – Providing reference material
The art of presentation delivery – Getting your message across
Running exercises and activities – Making it fun!
Validation and competence – Checking that they have understood
Training administration
Evaluating the effectiveness of the training – Did it work?
Trainer/tutor selection – Select leaders who will inspire!
Train the trainer – Showing others how to do it

Training resources section
A Jigsaws
B Photohazard spotting
C Camera hunts
D Bespoke videos and DVDs
E Flashcards
F Gizmos
G Interactive exercises
Event case studies (Lochside Engineering)
Competitions – Trainees' presentations
Quizzes
Personal protective equipment exercise
The manual handling assessment exercise
Unfamiliar task risk assessment slide rule.