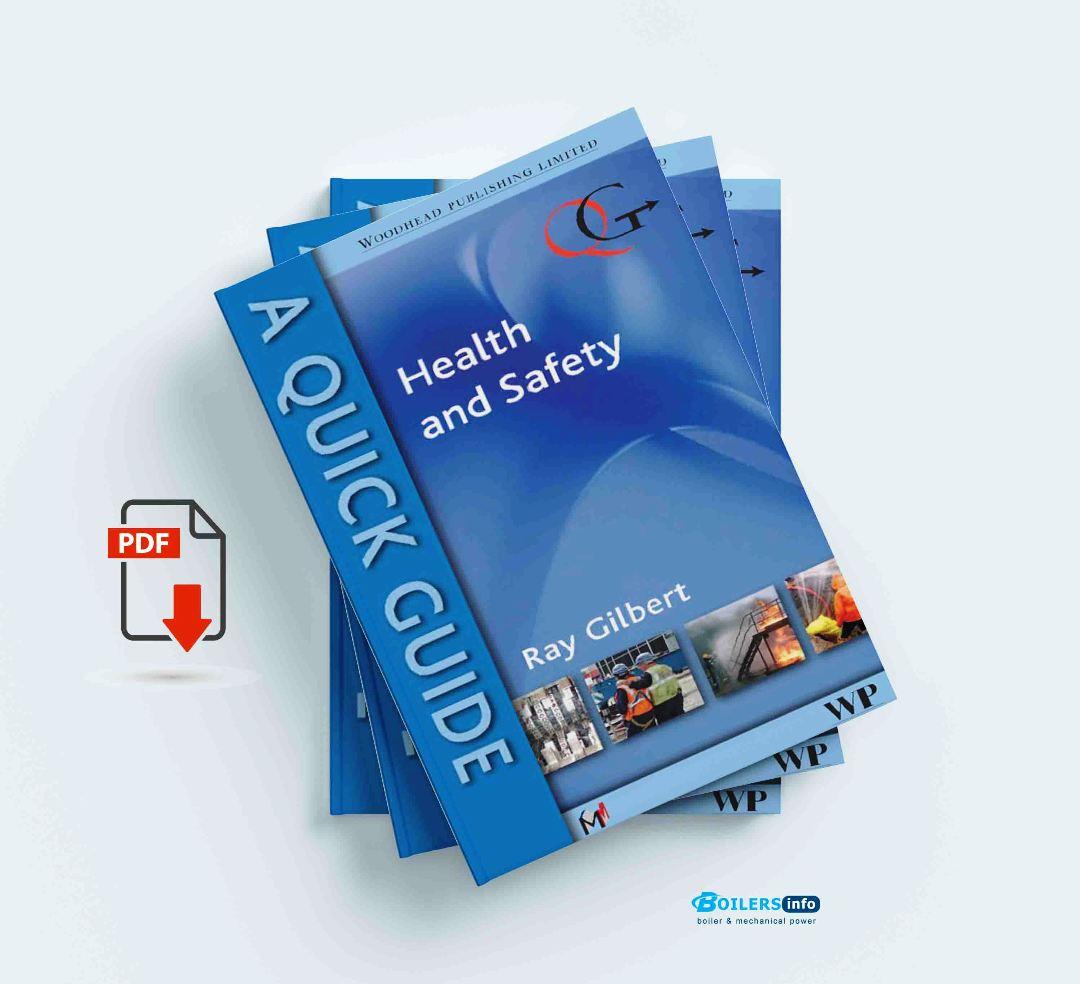 A Quick Guide to Health and Safety by R Gilbert. Health and safety issues now impose upon almost every part of business life. The system of enforcement is managed and implemented in the UK by The Health and Safety Executive (HSE) – but at times it can be difficult to know exactly which bits of this elaborate spider's web should be applied in a given instance, and which are most important. This Quick Guide puts the subject into context, providing a rational overview and a valid starting point to applying health and safety in the workplace, and offering a concise and readily accessible interpretation of what health and safety legislation means in practice. This Quick Guide to Health and Safety is not a statement of the law or even a uniquely valid interpretation. There are hundreds, if not thousands, of shelf-bending tomes covering H&S subjects in the most myopic of detail.
The Contents of A Quick Guide to Health and Safety
Health and Safety Legislation
Enforcement and the Legal Situation
Health and Safety – so What Business are You in?
The Health and Safety at Work Act 1974 (HSW Act) and What it Means
Risks and Risk Assessments
Health, Safety, and Welfare Requirements in the Workplace
Machinery and Other Work Equipment
Pressure Plant and Equipment
Lifting and Handling
Noise at work
Hazardous Substances
VDUs
Working at Height
What to do About Protecting Employees
Other Health and Safety Matters
Will You be Prosecuted?