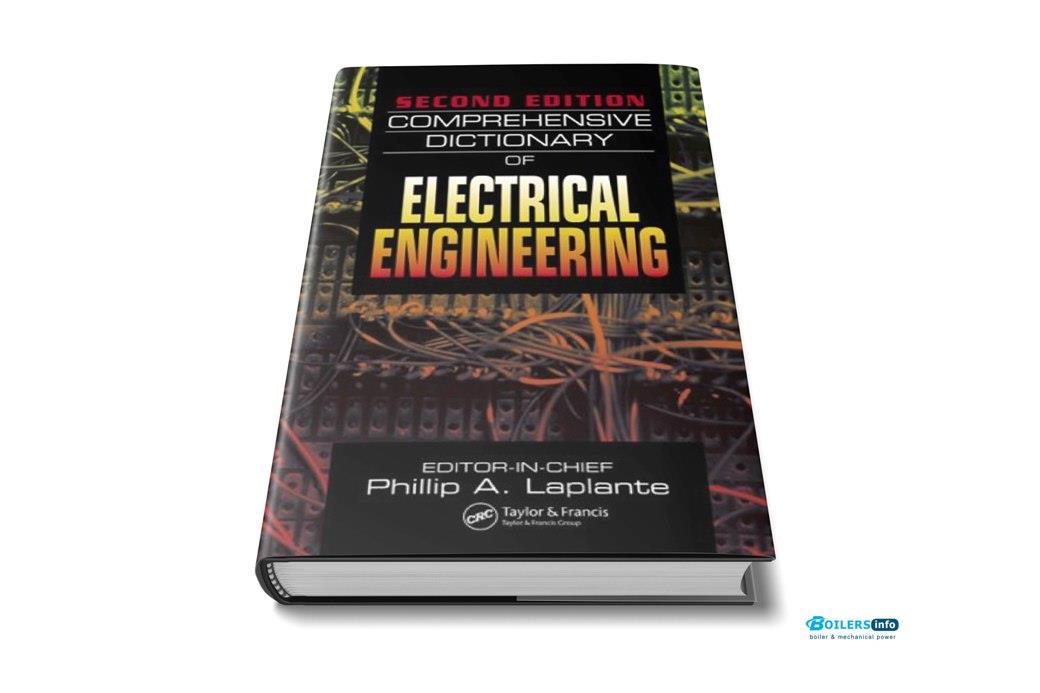 Comprehensive Dictionary of Electrical Engineering 2nd edition by CRC Phillip A. Laplante. In total, more than 1500 terms were added, updated, expanded, improved, or corrected, resulting in a dictionary with over 11,000 terms and abbreviations related to electrical engineering.
The dictionary is organized like a standard language dictionary except that not every word used in the dictionary is defined (this would necessitate a complete embedding of an English dictionary). However, Auther tried to define most non-obvious technical terms used in the definition of another term. In some cases, more than one definition is given for a term. These are denoted (1), (2), etc. Multiple definitions were given in cases where the term has multiple distinct meanings in differing fields, or when more than one equivalent but the uniquely descriptive definition was available to help increase understanding. In a few cases, I just couldn't decide between two definitions. Pick the definition that seems to fit your situation most closely. The notation 1., 2., etc. is used to itemize certain elements of a
definition and are not to be confused with multiple definitions.