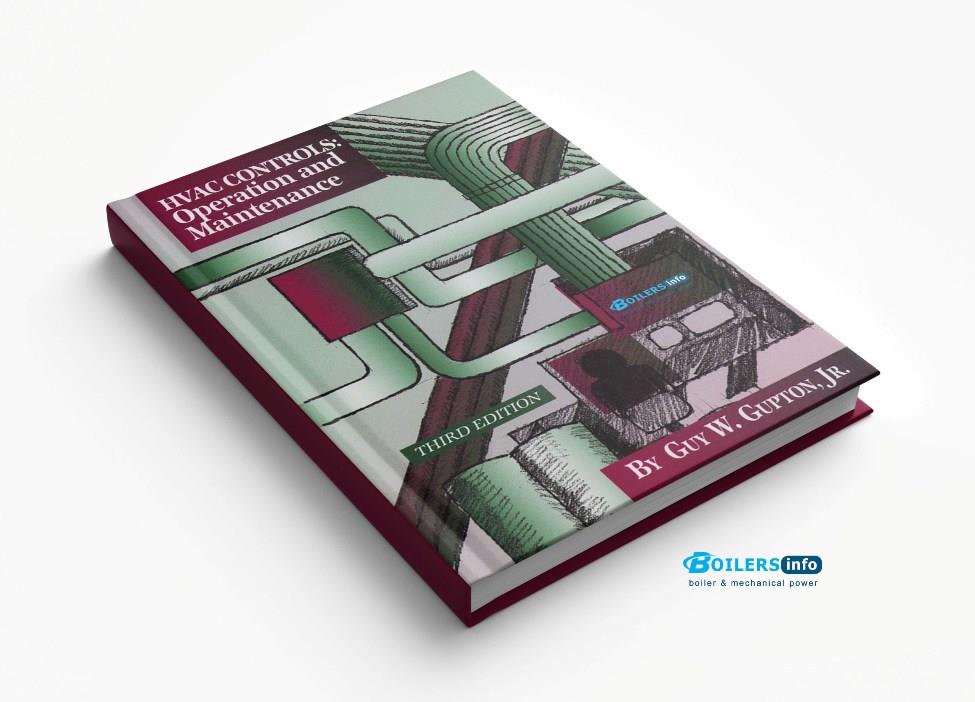 HVAC Controls Operation & Maintenance Third Edition by Guy W. Gupton, Jr. This book is one in a series addressing building systems design, operation, and maintenance. This book assumes a basic familiarity with HVAC equipment and systems and the related control systems. In order to allow the use of the book as a study guide, the first chapters review HVAC system processes and equipment, control system types and equipment, and equipment-to-control interactions.
The material presented in this book can be used for office reference, for formal in-house training programs, and for informal self-study. The material is not intended to be used as a replacement for manufacturers' instructions for specific equipment.
The Contents of HVAC Controls Operation and Maintenance
Chapter 1 Basic Functions of HVAC Systems and Control Systems
Chapter 2 HVAC Equipment-to-Control Interactions
Chapter 3 Operating and Maintaining HVAC Control Systems
Chapter 4 The Mathematics of Control Systems: Controller Equations
Chapter 5 Performance Prediction in HVAC Control Systems
Chapter 6 HVAC Control System Set-Up
Chapter 7 Maintaining Electric and Electronic Control Systems
Chapter 8 Maintaining Pneumatic Control Systems
Chapter 9 Maintaining Local Loop to BAS Interfaces
Chapter 10 HVAC Control System Checkout Procedures
Chapter 11 Fine Tuning Program for Pneumatic Control Systems
Chapter 12 Troubleshooting ATC Systems
Chapter 13 Tools & Fixtures for ATC System Operation and Maintenance
Chapter 14 Training Control System Operating and Maintenance Personnel
Chapter 15 Installing Hybrid Pneumatic and Direct Digital Control Systems.

Download Free PDF