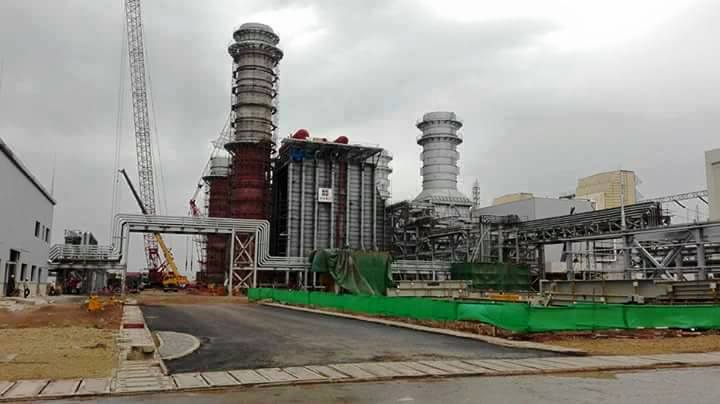 Free Training Courses and Collection of Power Plants Gas and Steam Turbine Videos.
Steam Turbine Introduction how it work?
---
Power Generation Training L&K
---
 Plant Auxiliary Systems Training video L&K
---
Construction of Steam Turbine Training L&K
---
Operation of Steam Turbines Training L&K
---
Nuclear Power Plants Basic Overview
BWR Boiling water Reactor Animation
PWR Pressurized Water Reactor Animation
---
GE Gas Turbine Training CD zip
---
Biomass Based Thermal Power plant
---
How a GAS Turbine works?

---
GAS Turbine Basic cycle
---
Gas Turbine Tour Hines Energy Complex
---
Combined Cycle Process animation