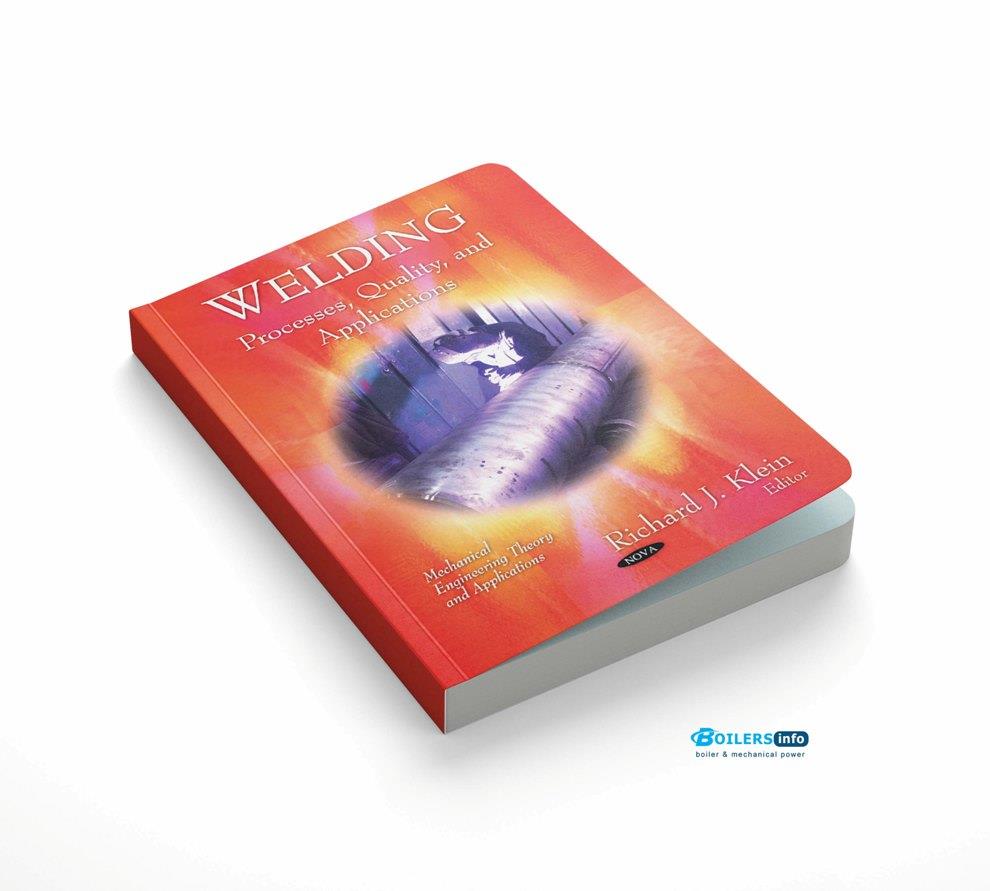 Welding Processes Quality and Applications by RICHARD J. KLEIN.
Chapter 1 Design of High Brightness Welding Electron Guns and Characterization of Intense Electron Beam Quality
Chapter 2 Process Parameter Optimization and Quality Improvement at Electron Beam Welding
Chapter 3 Automation in Determining the Optimal Parameters for TIG Welding of Shells
Chapter 4 Friction Stir Welding: Flow Behaviour and Material Interactions of Two Similar and Two Dissimilar Metals and Their Weldment Properties.
Fabrication and Welding Engineering
Chapter 5 Plastic Limit Load Solutions for Highly Under matched Welded Joints.
Chapter 6 Fracture and Fatigue Assessment of Welded Structures
Real-Time Weld Process Monitoring
Chapter 7 Laser Transmission Welding: A Novel Technique in Plastic Joining.
Chapter 8 Effect of in Situ Reaction on the Property of Pulsed Welding.
Chapter 9 Residual Stress Evolution in Welded Joints Subject to four-Point.