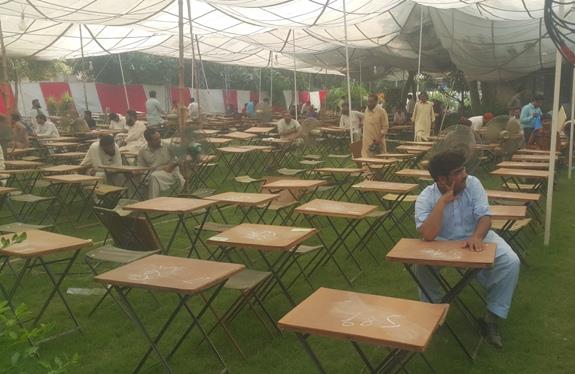 Here you will find the Date Sheet, Result, and Roll No Lists of Candidates for the First, Second, and Third Class Boiler engineering examinations. Boiler Board of Examining Engineers Punjab Lahore Pakistan. Board of Examination (For Boiler Engineers) Industries, Commerce, Investment & Skills Development Department.
---
Admission form for boiler engineers
---
Latest All Result Files for 1st and 2nd and 3rd classes Roll No List of Candidates
Download: 1st Class March April – 2023
Download: 2nd Class March April – 2023
Download: 3rd Class Written….. Roll No.
Download: 3rd Class Oral …….Roll No.
---