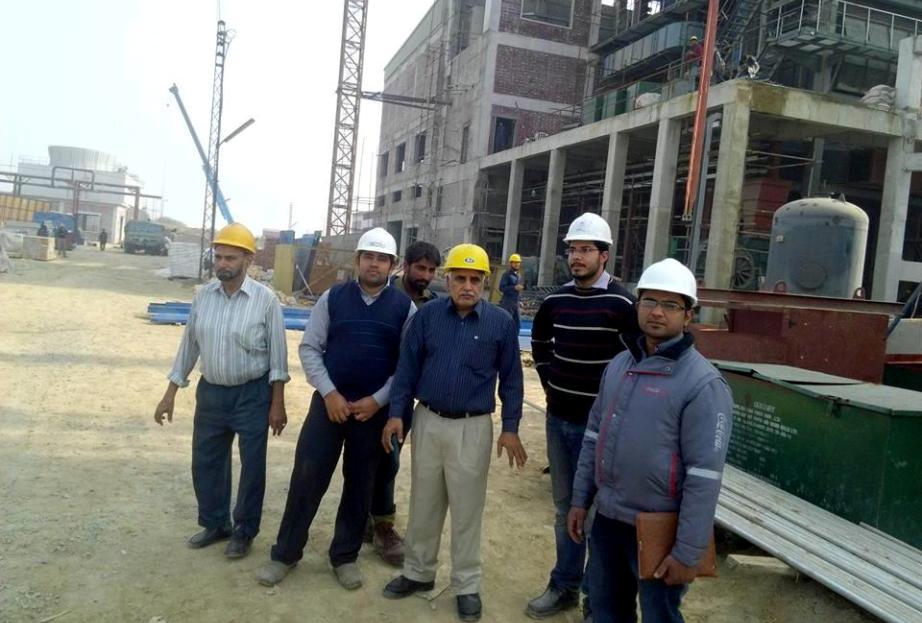 According to Pakistan Boilers and Pressure Vessels Ordinance, 2002 and Punjab Boilers and Pressure Vessels (Amendment) Act, 2013: Every boiler should be inspected at least once every year. On any date fixed under this Act for the examination of a boiler,
The owner thereof shall be bound to intimate the Inspector regarding date of inspection and provide all reasonable facilities for the examination and all such information as may reasonably be required.
to have the boiler properly prepared and ready for examination as per written
down examination procedures conforming to applicable codes.
Inspection Fee
| | |
| --- | --- |
| | |
| Boiler Rating (Square Feet) | Fee (Rs.) |
| For Boiler rating not exceeding 500 | 1,800/- |
| For Boiler rating 501 till 1000 | 2,400/- |
| For Boiler rating 1001 till 2000 | 3,000/- |
| For Boiler rating 2001 till 4000 | 4,000/- |
| For Boiler rating 4001 till 6000 | 5,000/- |
| For Boiler rating 6001 till 8000 | 6,000/- |
| For Boiler rating 8001 till 10000 | 7,000/- |
| For Boiler rating exceeding 10000 | 10,000/- |
Challan Form for the deposit of Inspection Fee
Muhammad Nawaz Cheema
Chief Inspector
Boilers, Punjab