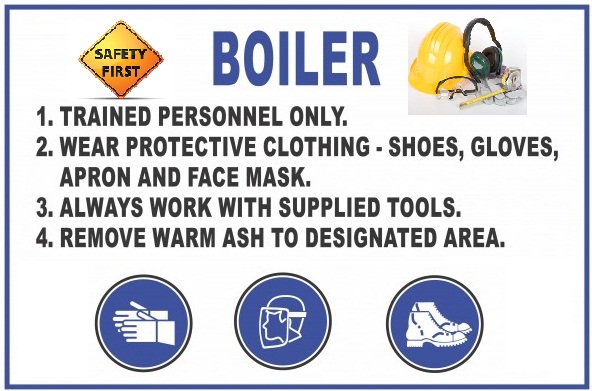 Here you will find HSE industrial Safety videos collection. Free Health Safety environment  IOSH OSHA Fire And Industrial  Safety Training Programs movies for Boiler Power construction and process plant utilities personals.
---
Arc flash accidents Electrical Safety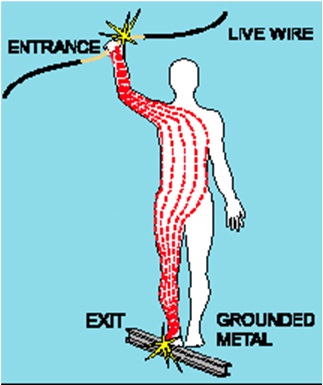 Basic Electrical safety During the job and work.

Electrical Safety Video
Ground faults circuit interrupter Safety
---
Arc welding safety video
---
Confined Space Ventilation
Dangers of Confined Spaces in industry.
Safety in Confined Spaces
---
Construction Safety Training Video
Ladder safety HSE in construction
Scaffold safety Video
Working at the Height
---
Dangers of Hot Work
---
Eye Protection Video Training
---
H2S Gas Safety Training
---
Hearing conservation Safety
---
Heat Stress Safety Training
---
Power and Hand Tools Safety
---
PPE Personal protective equipment awareness Training
---
Process Safety Management Training Program.
---
Refinery Fire Case study
---
Safety in the Work place
---
Safety Video it can not happens to me
---