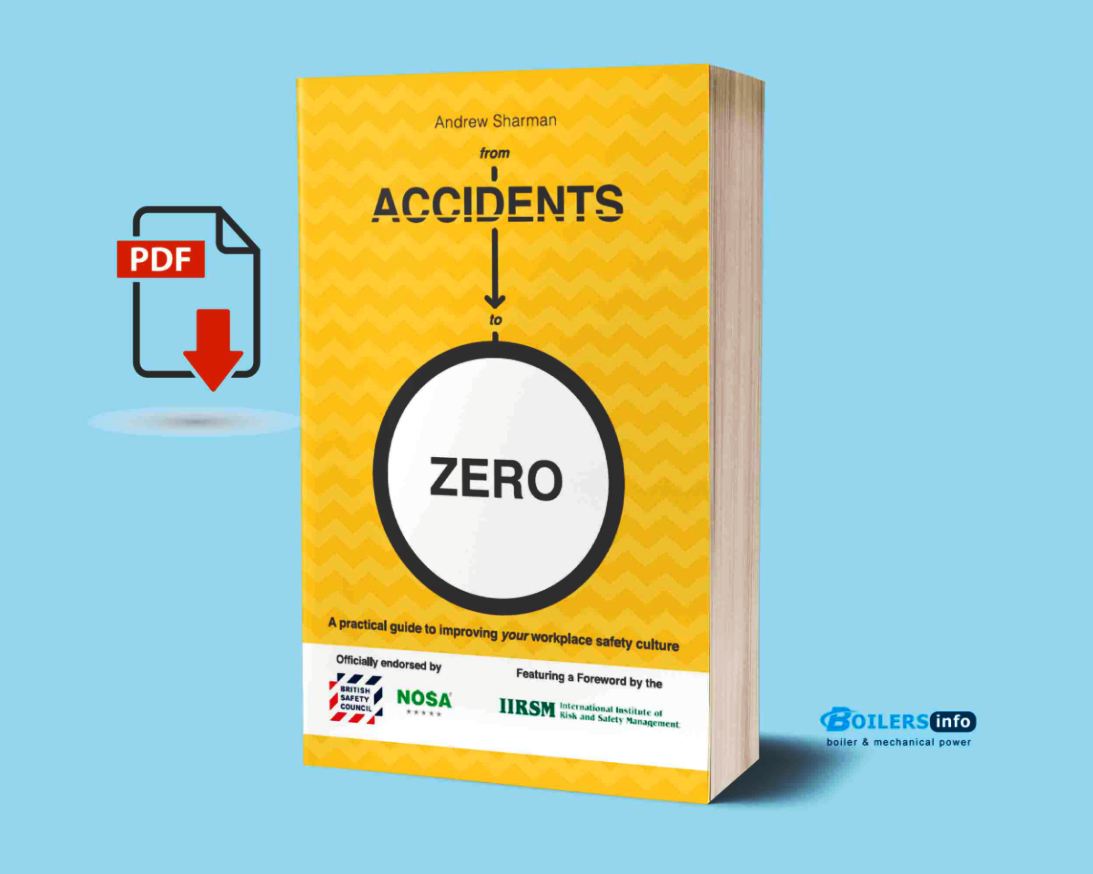 From Accidents to Zero: A Practical Guide to Safety Culture is positively different from traditional safety and health books. Sharman points out that we need to go beyond the "business as usual" to approach zero harm at work. Even excellent workplaces and organizations tend to have difficulties improving safety. This book is an excellent start to seeing our own limitations and "blindness" in our safety efforts. Excellent reading that encourages immediate action. This is a must-read – this book will change your approach to safety forever! Challenges your everyday thinking and provides innovative and proactive methods to truly integrate and embed safety into your company culture.
The Contents of From Accidents to Zero
Accidents
Behavior
Culture
Daily Rituals
Evolution
Felt Leadership
Groups
Hawthorne Effect
Inattentional Blindness
Just Culture
Kahneman
Leadership
Mindfulness

Near Misses
Observation
Performance
Quality
Risk
Safety
Trust
Unsafe Acts
Values
Words
X-Factor
You
Zero
Epilogue
References & Further Reading.