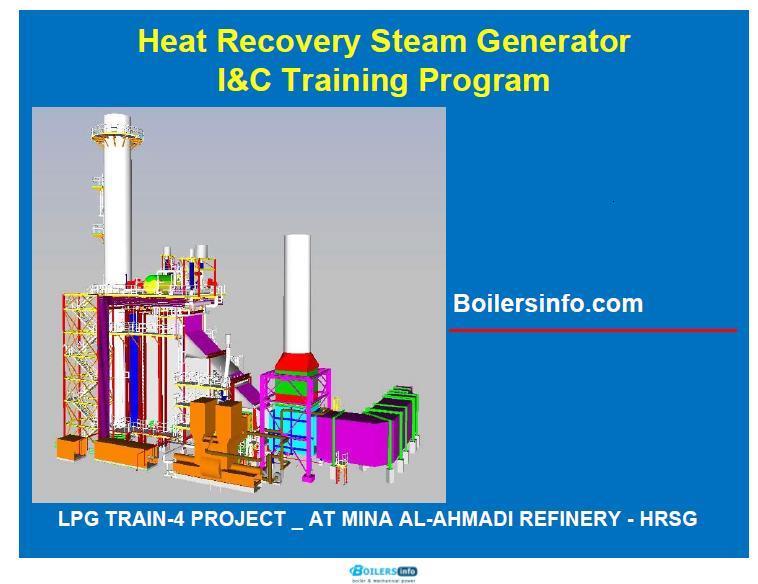 Heat Recovery Steam Generator HRSG I&C Training Program. Download free presentation about HRSG topics covers in this training presentation are: P&ID – Exhaust gas system, P&ID – Fresh Air (FA) System, Duct Burner Elements, Boiler Safety Valves, DCS Functions , MODES OF OPERATION HRSG in FA mode (GT in OPEN CYCLE) & COMBINED CYCLE MODE, HP DRUM LEVEL CONTROL, HRSG START-UP  SHUTDOWN SEQUENCE.
Main Topics in Presentation
• Main reference documents
• Process Description and P&ID
• Involved systems
• Operating modes
• Instruments
• Basic of Boilers and HRSG Design
• Control & Automation
• HRSG Protections
• HRSG Status definition, Ramp rate, Sequences.