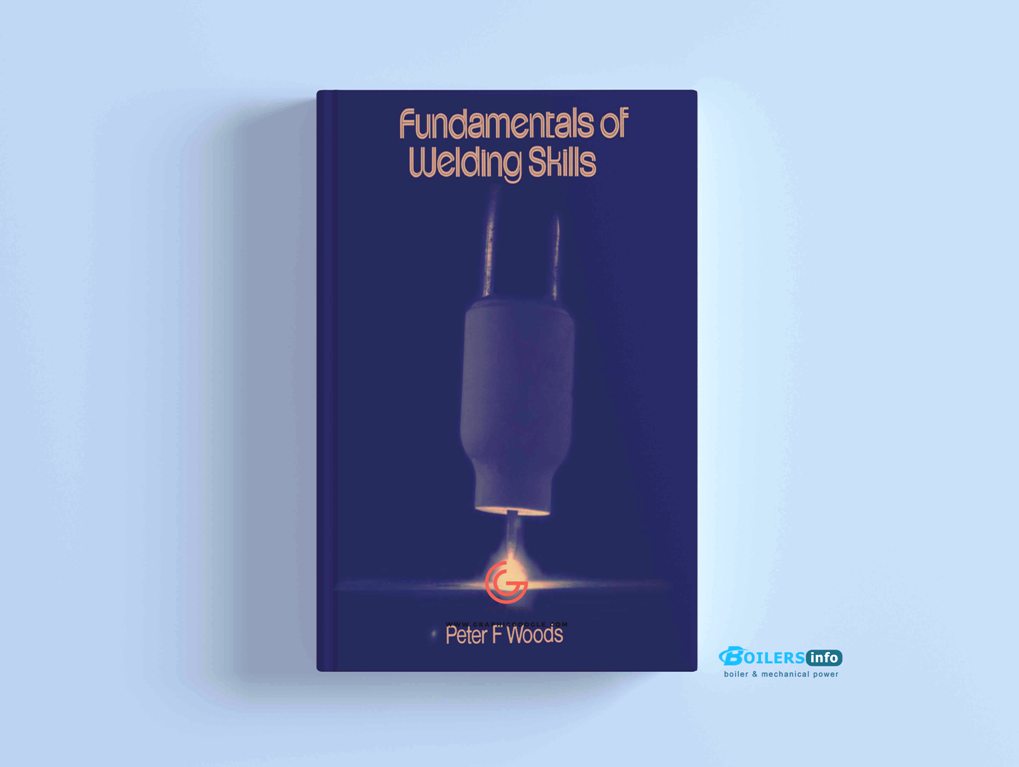 Fundamentals of Welding Skills by Peter F. Woods (Macmillan Education UK). The book is for welding engineers, concerned with the invention, design, and development of new processes and equipment. The book provides good knowledge for a practical welder, working on such diverse projects as railway rolling-stock fabrication, pressure-vessel construction armored vehicles, and aircraft, as well as motor-vehicle manufacture.
The Contents of Fundamentals of Welding Skills
Introduction
Flux-Metal-Arc Welding
Heat Treatment
Surface Protection of Metals
Oxy-Acetylene Techniques
braze welding of cast iron
Gas-Shielded Metal-Arc Welding
Gas-Shielded Tungsten-Arc Welding
Quality and Inspection
Classification of Defects
Summary of Other Welding Techniques and processes.