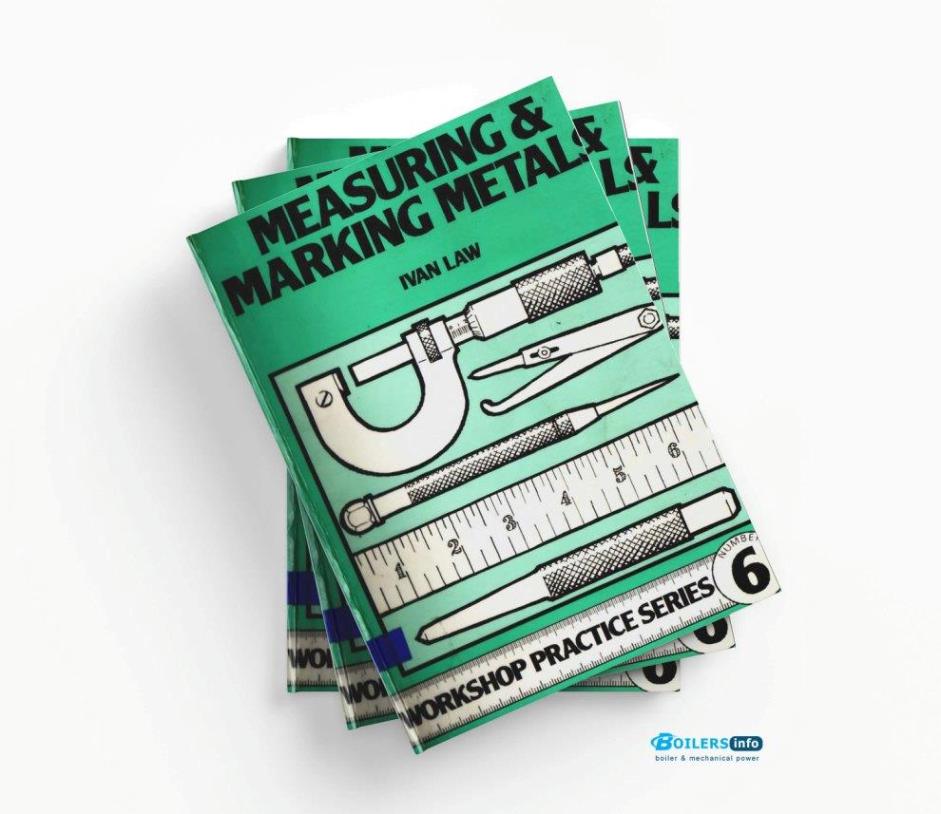 Workshop Practice Series No.06 Measuring and Marking Metals by Ivan Law. Everyone needs some form of measurement during workshop production or making any part. How to use measuring equipment and how to mark out work is not always simple. Essential skills are required to use the measuring instrument and its type. The purpose of this book is to show how engineers or workshop personnel may be acquired and work with measuring instruments.
The Contents of Measuring and Marking Metals
Concepts of Measurement
Chapter 2 Rules and Calipers
Chapter 3 Micrometers
Chapter 4 Vernier Caliper Gauges
Chapter 5 Dial Gauges
Chapter 6 Angular Measurement
Chapter 7 General Marking-out Tools
Chapter 8 Tools for Marking Castings, Forgings, etc
Chapter 9 Marking out Sheet Components and Interpreting Drawings
Chapter 10 A Summary involving a practical example.