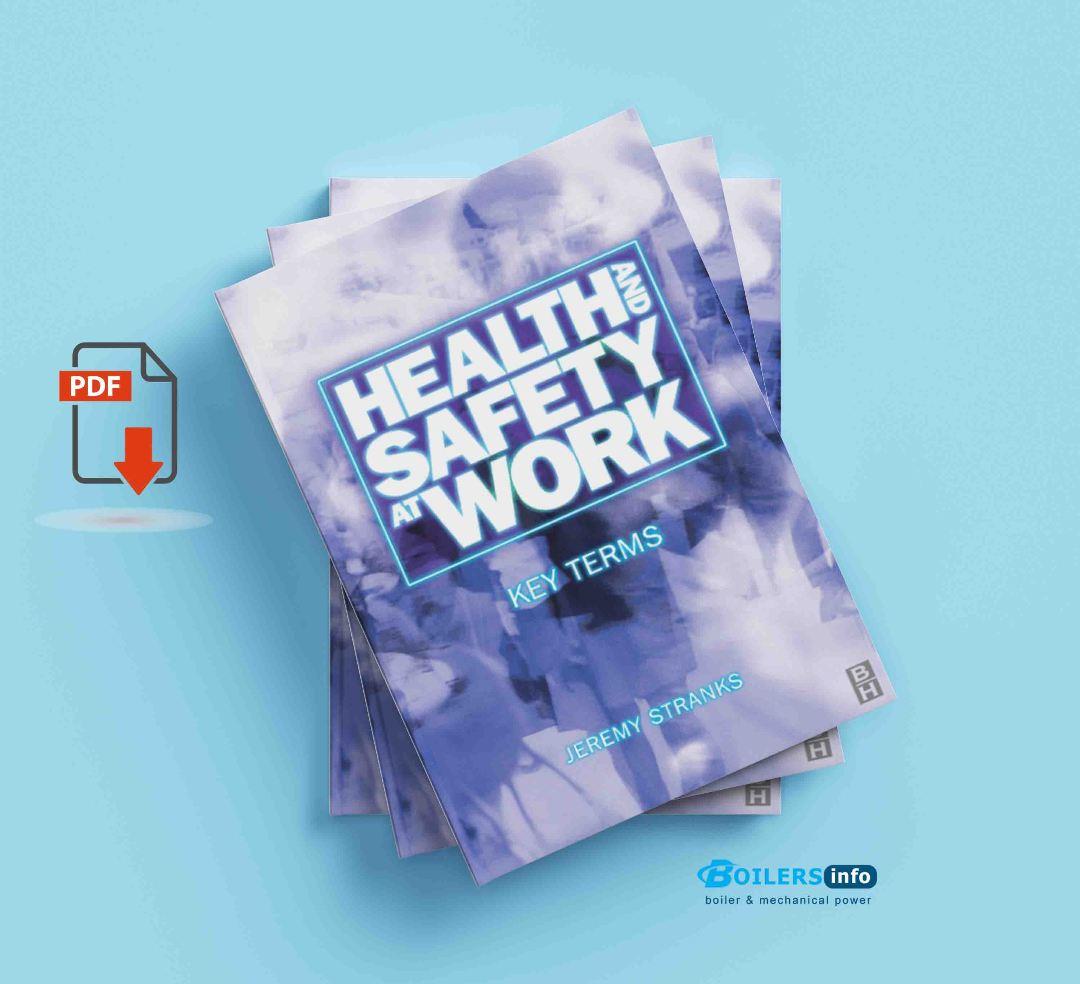 Health and Safety at Work Key Terms by JW W Stranks. The book has been written principally as a revision aid for people studying for examinations in the subject, in particular the examinations set by the National Examination Board in Occupational Safety and Health (NEBOSH). To this extent, in the identification and selection of key terms, the current syllabus for the NEBOSH National Diploma in Occupational Safety and Health was taken into account and the syllabus reference is incorporated where appropriate. This book is also targeted at those who may have limited involvement in health and safety, such as lawyers, human resources managers, engineers, and those involved in construction activities.
The Contents of Health and Safety at Work Key Terms
Occupational health and safety is a diverse subject embracing many disciplines, such as engineering, law, occupational psychology, construction, physics, and chemistry. On this basis, both health and safety practitioners and those studying for qualifications in the subject may encounter terms with which they are unfamiliar.
Health and Safety at Work Key Terms are defined Alphabetically
hope that all those who use this book will find it helpful.