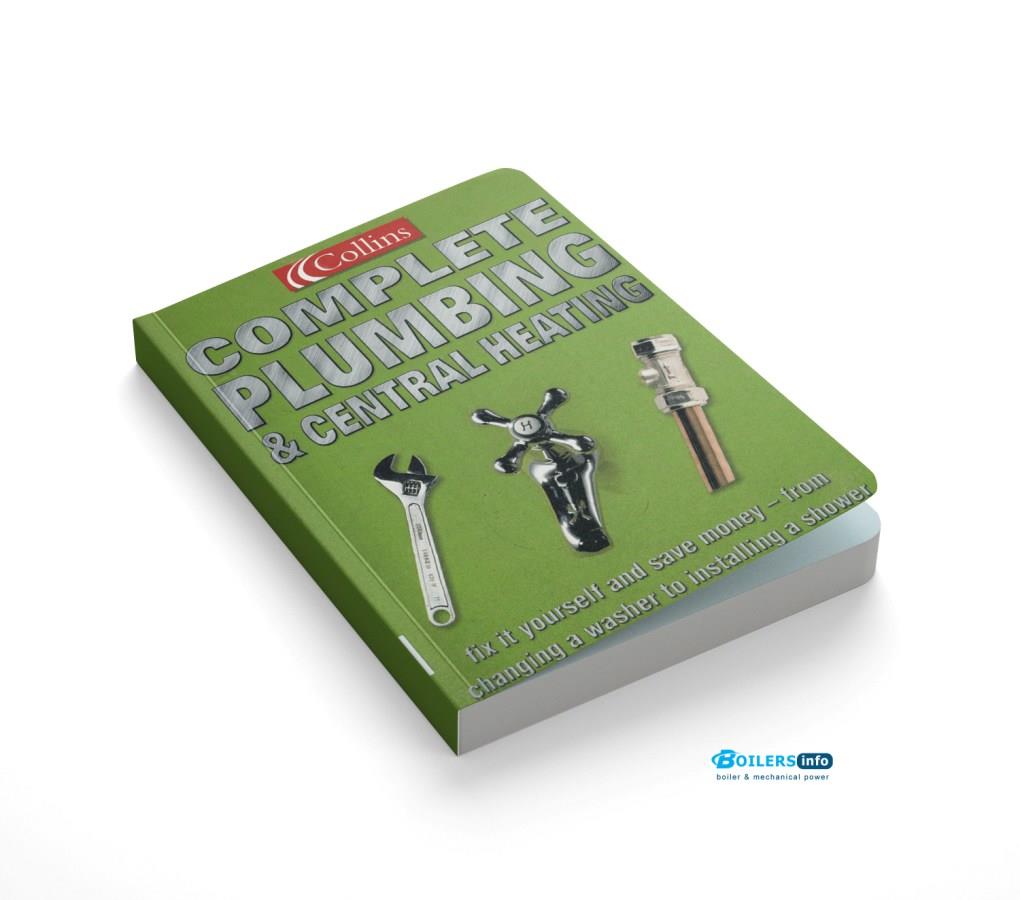 Complete Plumbing and Central heating fix it yourself and save money from changing a washer to installing a shower. The book contains a lot of knowledge about modern plumbing repairing and the central heating system.
Complete Plumbing and Central heating Book Cover these topics
Plumbing systems, Water regulations, Direct and indirect, Draining, Repairs, emergencies, Taps, Seats, and glands. Cisterns and Tanks, Float valves, Drainage Systems, Maintenance, Pipework, Metal Plastic, Water closets. Replacing and Installing Washbasins, Selecting Taps, Installing Baths, Selecting and Installing Showers, Mixers. Pump-assisted Cubicles, Installing Bidets Installing Sinks.
Appliances Installing Storage tanks, Installing Hot-water cylinders. Selecting Solar heating,
Hot water Central heating Systems. small capacity Boilers & Radiators
Controls and Diagnosis Draining and filling
Maintenance Underfloor
Electricity Switch equipment
Safety and health
Bathrooms
Wiring & Heaters
Connection units
Immersion heaters
Tools and skills