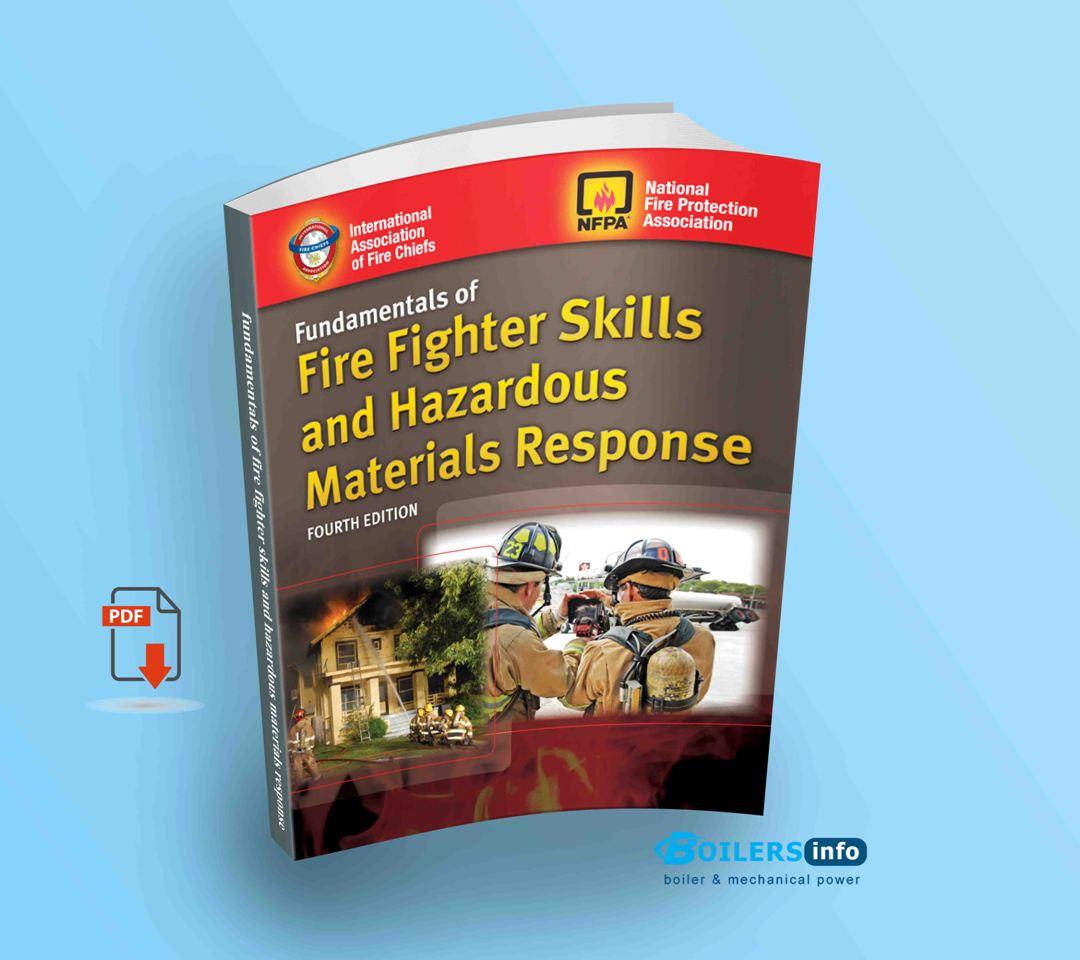 The fourth edition of Fundamentals of Fire Fighter Skills and Hazardous Materials Response was significantly updated to better serve Fire Fighter I and II instructors and students. Not only were the underpinnings of the textbook and curriculum shifted from the NFPA 472 standard to the professional qualifications standard of NFPA 1072, but the overall organization and design of the material were also updated accordingly. The program now has five distinct sections: Fire Fighter I, Fire Fighter II, Hazardous Materials Awareness, Hazardous Materials Operations, and Hazardous Materials Operations: Mission Specific. This new organization will allow you the flexibility to teach your Fire Fighter I and II course(s) exactly the way you wish. The first twenty-one chapters set the foundation for Fire Fighter I knowledge and understanding. The next seven chapters encompass the Fire Fighter II section. With this core Fire Fighter I and II knowledge covered, the final nine chapters address awareness level, operations level, and operations mission-specific requirements.
The Contents of Fundamentals of Firefighter Skills
CHAPTER 1 The Fire Service
CHAPTER 2 Fire Fighter Health and Safety
CHAPTER 3 Personal Protective Equipment
CHAPTER 4 Fire Service Communications
CHAPTER 5 Fire Behavior
CHAPTER 6 Building Construction
CHAPTER 7 Portable Fire Extinguishers
Fundamentals of Fire Protection for the Safety Professional
CHAPTER 8 Fire Fighter Tools and Equipment
CHAPTER 9 Ropes and Knots
CHAPTER 10 Forcible Entry
CHAPTER 11 Ladders
CHAPTER 12 Search and Rescue
CHAPTER 13 Ventilation
Principles Of Fire Risk Assessment In Buildings
CHAPTER 14 Water Supply Systems
CHAPTER 15 Fire Hose, Appliances, and Nozzles
CHAPTER 16 Supply Line and Attack Line Evolutions
CHAPTER 17 Fire Suppression
CHAPTER 18 Fire Fighter Survival
Fire Engineering and emergency planning
CHAPTER 19 Salvage and Overhaul
CHAPTER 20 Fire Fighter Rehabilitation
CHAPTER 21 Wildland and Ground Cover Fires.