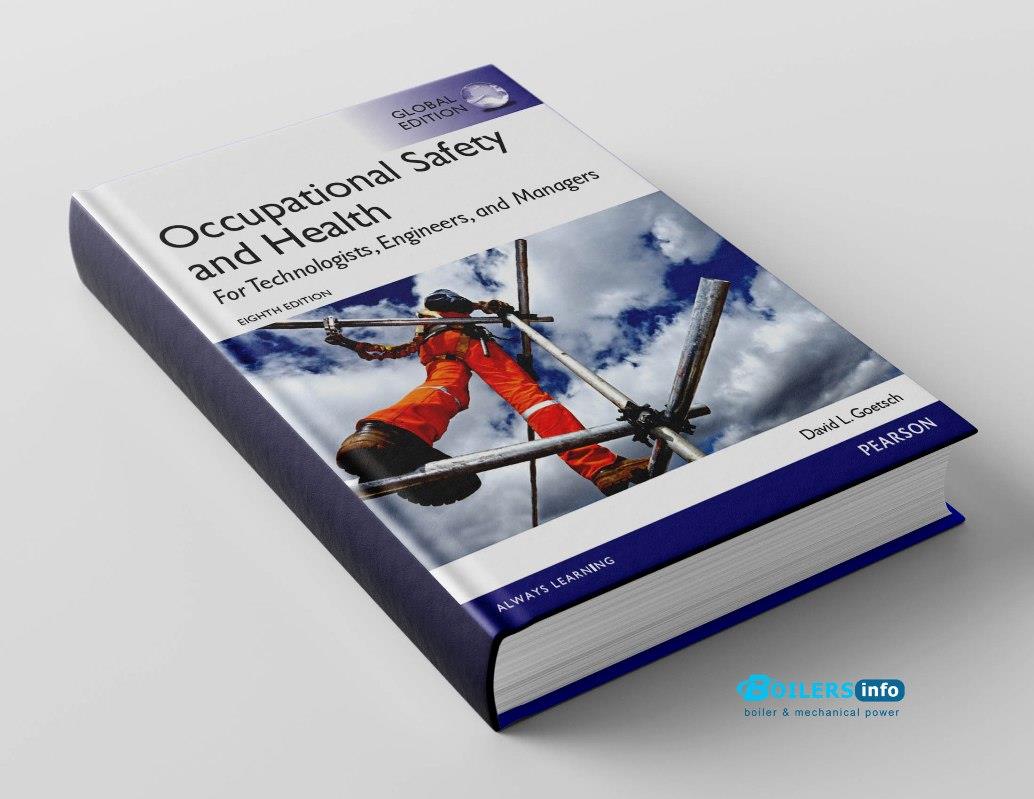 Occupational Safety and Health for Technologists, Engineers and Managers 8th edition. This book was written to fulfill the need for an up-to-date, practical teaching resource that focuses on the needs of modern safety and health professionals practicing in the workplace. It is intended for use in universities, colleges, community colleges, and corporate training settings that offer programs, courses, workshops, and seminars in occupational safety and health. Educators in such disciplines as industrial technology, manufacturing technology, industrial engineering, engineering technology, occupational safety, management, and supervision will find this book both valuable and easy to use.
Brief Contents of Occupational Safety and Health for Technologists Engineers and Managers
Part 1 Historical Perspective and Overview
1 Safety and Health Movement, Then and Now
2 Accidents and Their Effects
3 Theories of Accident Causation
4 Roles and Professional Certifications for Safety and Health Professionals
5 Safety, Health, and Competition in the Global Marketplace
Part 2 Laws and Regulations
Health and Safety at Work An Essential Guide for Managers
6 The OSH Act, Standards, and Liability
7 Workers' Compensation
8 Accident Investigation and Reporting
9 Product Safety and Liability
Part 3 The Human Element
10 Ergonomic Hazards: Musculoskeletal Disorders (MSDs) and Cumulative Trauma Disorders (CTDs)
11 Stress and Safety
12 Safety and Health Training
13 Violence in the Workplace
Part 4 Hazard Assessment, Prevention, and Control
14 Mechanical Hazards and Machine Safeguarding
15 Falling, Impact, Acceleration, Lifting, and Vision Hazards with Appropriate PPE
16 Hazards of Temperature Extremes
Part 5 Management of Safety and Health.