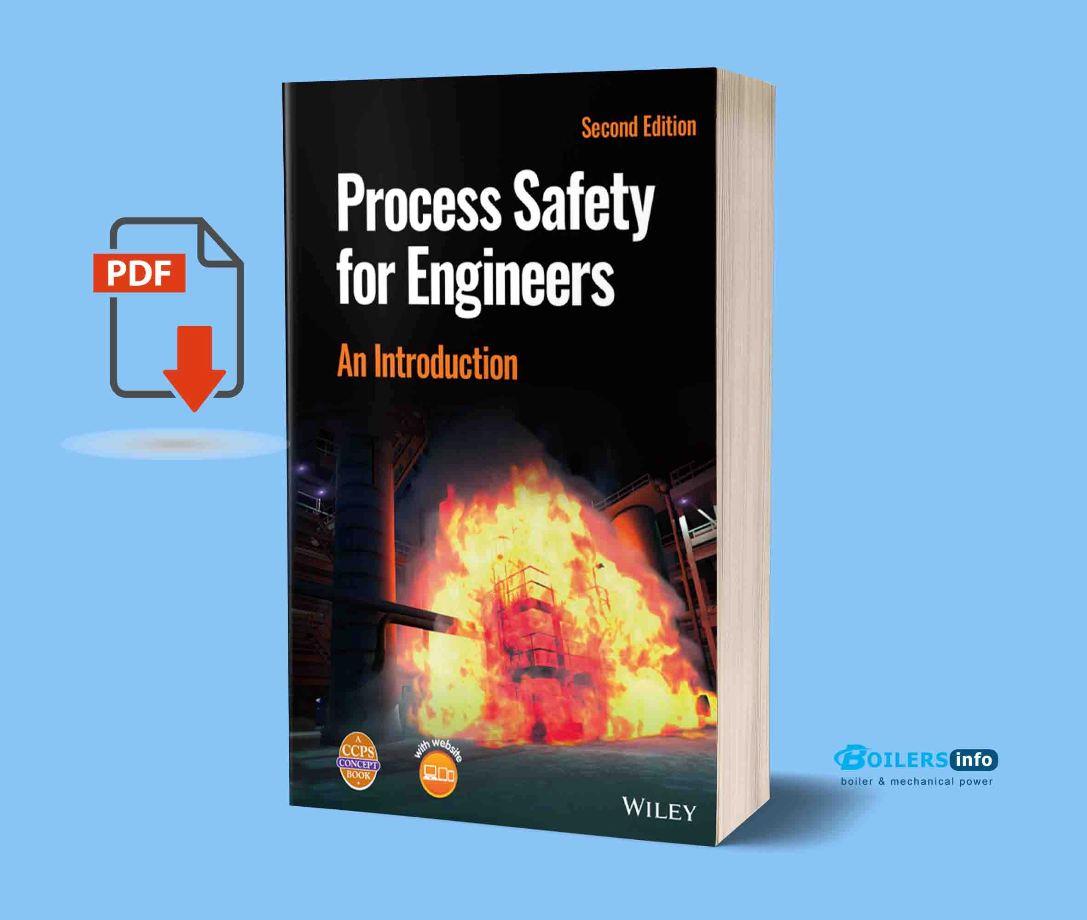 Process Safety for Engineers An Introduction Second Edition by CCPS AMERICAN INSTITUTE OF CHEMICAL ENGINEERS. The book aims to provide an overview of important process safety concepts and can be used as a resource for standalone courses or supplemental material for existing curricula. The book includes both text and a toolkit with references, tools, lecture materials, and links to learning materials. It is designed to familiarize undergraduate students or early career engineers with process safety concepts. Still, it does not provide technical details on the topics, which are available through various Center for Chemical Process Safety (CCPS) publications and other sources. Overall, the book seems like a valuable resource for those looking to gain an understanding of process safety concepts.
The Contents of the Book Process Safety for Engineers An Introduction
Introduction and Regulatory Overview
Risk-Based Process Safety
Process Safety Regulations, Codes, and Standards
Reactive Chemical Hazards
Chemical Hazards Data Sources
Process Safety Incident Classification
Project Design Basics
Hazard Identification
Consequence Analysis

Risk Mitigation
Equipment Failure
Operational Readiness
Management of Change
Operating Procedures, Safe Work Practices, Conduct of Operations.
Emergency Management
People Management
Sustaining Process Safety Performance
Process Safety Culture
People Management Aspects of Process Safety Management.