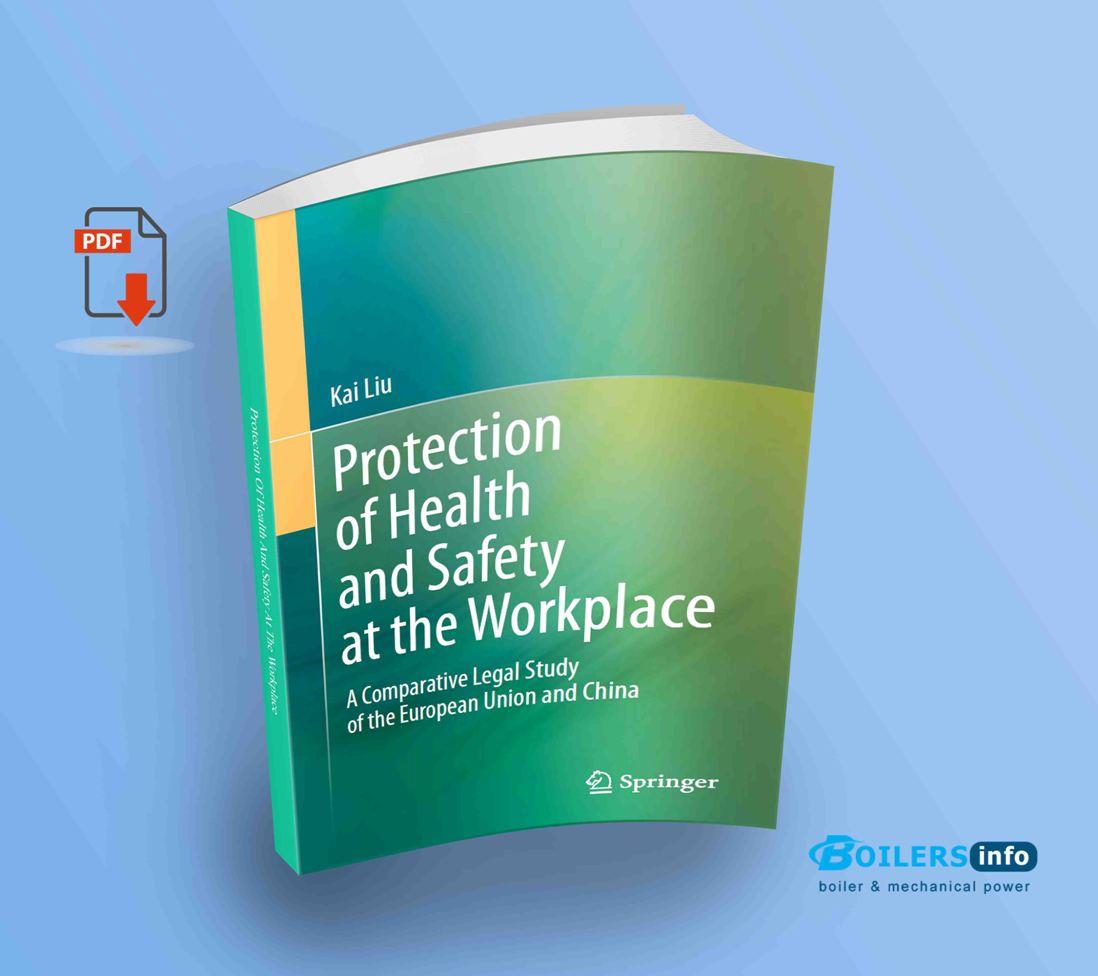 Protection of Health and Safety at the Workplace by Kai Liu: A Comparative Legal Study of the European Union and China. Managing safety and health is an integral part of managing a business. Businesses need to do a risk assessment to find out about the hazards and risks in their workplace(s) and put measures in place to effectively control them to ensure these hazards and risks cannot cause harm to workers. This book investigates four core characteristics of occupational health and safety legal systems in order to provide a comparative and critical analysis of the similarities and differences in protecting the health and safety of workers at the workplace.
The Contents of Protection Of Health And Safety At The Workplace
Introduction
Comparison of the Laws of the Jurisdictions
China's Legislative System
The Chinese Enforcement System
EU Law on Health and Safety
The Netherlands
The United Kingdom
Sweden Legislative System
Comparison
Conclusion
Goal-Oriented Approach Versus Prescriptive.