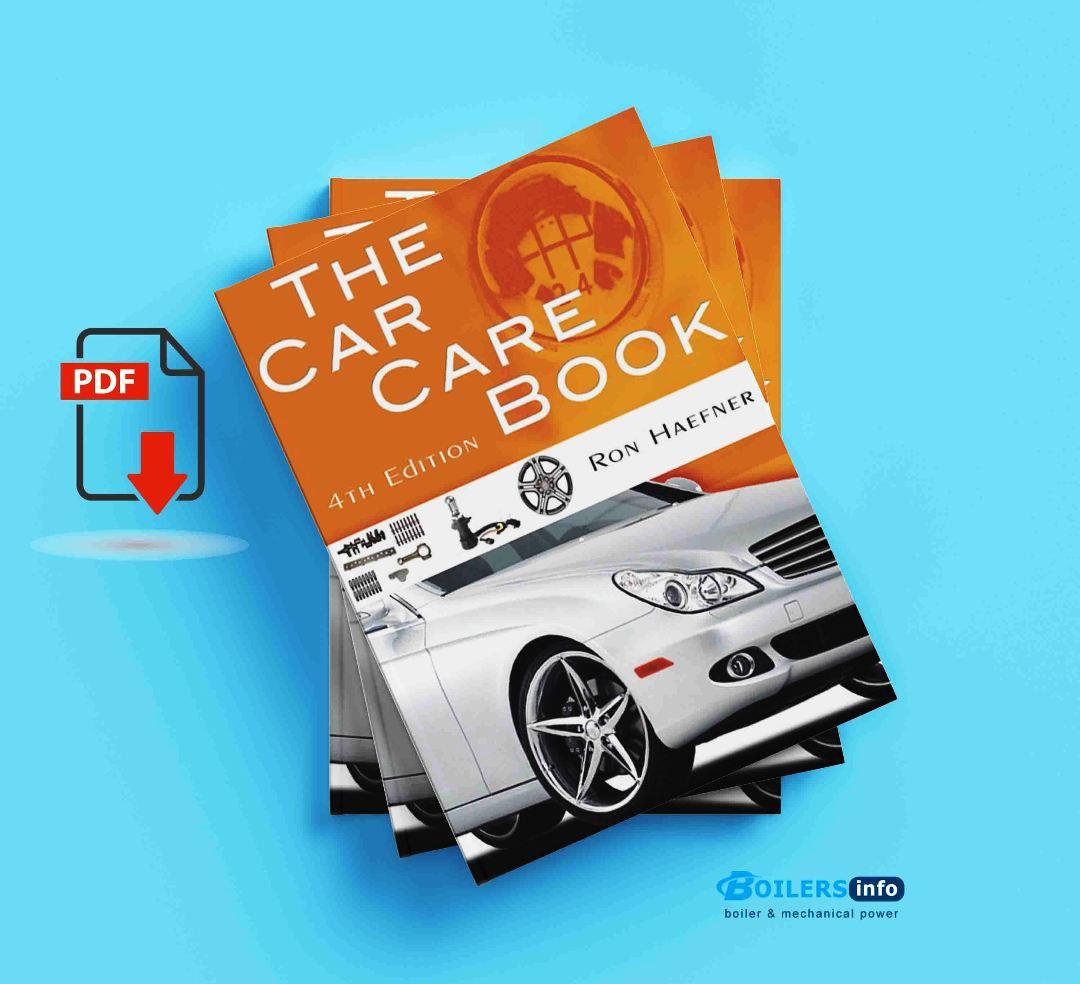 The Car Care Book 4th edition by Ronald G Haefner. This book addresses the three primary areas of concern for the average car owner. The first is the basics of how the various systems on the automobile work. The second is the maintenance required for the automobile, and the third is the financial concerns of owning the automobile. This area also touches on buying, leasing, and insurance considerations for ownership, or potential ownership. The Car Care Book, Fourth Edition, forms a solid basis to start a maintenance program, particularly for the first-time car owner or for one who has owned several cars and wishes to learn more about the automobile.
The Contents of The Car Care Book
1. WHAT MAKES THE WHEELS GO?
2. TOOLING UP
3. THE ENGINE
4. THE FUEL SYSTEM
5. THE ELECTRICAL SYSTEM
6. THE LUBRICATING AND COOLING SYSTEMS
7. THE DRIVETRAIN
8. TIRES AND BRAKES
9. SUSPENSION AND STEERING
10. HEATING, AIR CONDITIONING, AND OPTIONAL EQUIPMENT
11. YOUR MAINTENANCE PROGRAM
12. A LOOK AT REPAIRS
13. THE REPAIR-IT/REPLACE-IT DECISION
14. BUYING TIPS FOR PARTS AND INSURANCE
15. BUYING A NEW CAR
16. LEASING
17. ELECTRIC AND HYBRID CARS.